September 17, 2017
2 view(s)
Even though Key West is a small island, there is a wide selection of place to stay. Whether you're looking for an exclusive resort or a historic bed and breakfast, Key West will have a hotel that meets all of your vacation needs.
Before you plan your next trip to Key West, check out our top 5 hotels to stay when you visit:
Photo: The Marker Resort
The Marker Waterfront Resort
If you're the type of traveler that likes to be in the middle of everything, we suggest The Marker Waterfront Resort. This hotel is one of the newest
 built on the island and is just a stone's throw away from the best attractions in Key West. Nearby activities include waverunner tours, paddle boards, bike rentals, dolphin watching and snorkeling.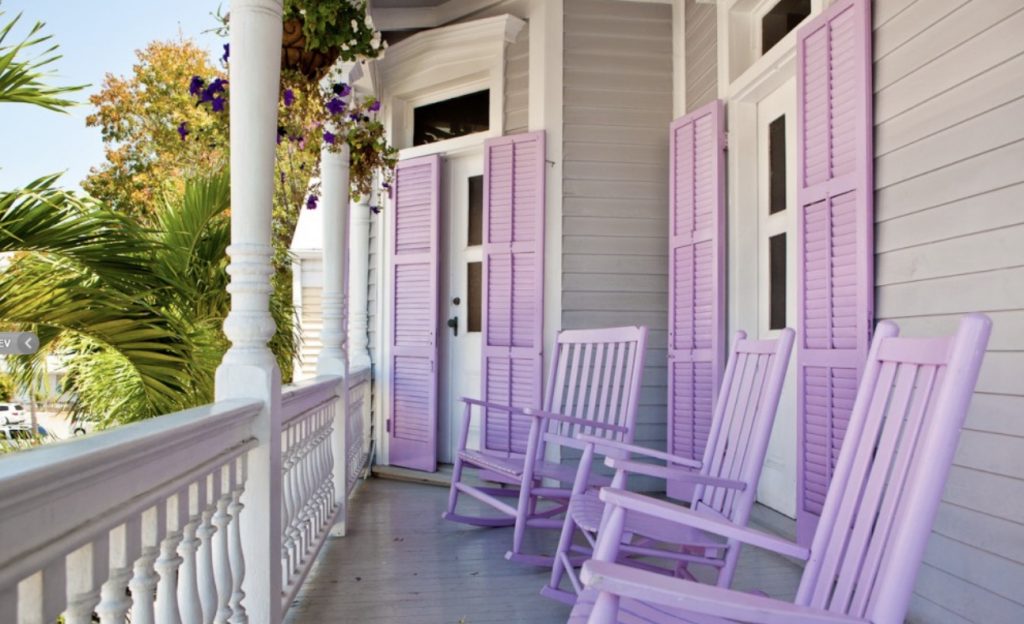 Photo: The Artist House
The Artist House
If you're looking for a more historic stay, check out The Artist House on Eaton Street. You may recognize the building because it's one of the most photographed houses in Key West. The hotel is actually a restored, Victorian mansion that has stayed true to it's roots. Smack dab in the middle of Old Key West, guest can experience the local bars, restaurants and attractions. If you decide to stay somewhere else but still want to check out the mansion, you can get a glimpse of the colorful house on one of the many tours that features it.
Photo: The Gates Hotel
The Gates Hotel
Right off of the Overseas Highway is The Gates Hotel. Opened in 2015, this hotel combines contemporary design with a retro Floridian flair. Amenities include the Rum Row Poolside Bar, a cigar lounge, an on-site food truck and free bike rentals. The hotel even offers complimentary shuttle services to Old Key West!
Photo: Ibis Bay Beach Resort
Ibis Bay Beach Resort
If you're looking for a family-friendly place to stay look no further than Ibis Bay Beach Resort. The hotel has everything you need to have a fun vacation including a colorful hammocks, a private beach and local wildlife to keep things interesting.
Photo: Sunset Key Cottages
Sunset Key Cottages
Lastly, if you don't mind splurging and want a private island vibe we suggest
Sunset Key Cottages
. A ferry boat ride away, this exclusive 27-acre island is home to 40 cottages as well as private beaches, a fitness center, and a spa.
What's the best part about these hotels? They all have Key West Aloe products stocked in every room so you won't have to miss out on our amazing Aloe Vera based skin care products.
Where do you usually stay when you come to Key West? Let us know in the comments or on Facebook or Instagram!
KWA Team