August 24, 2017
7 view(s)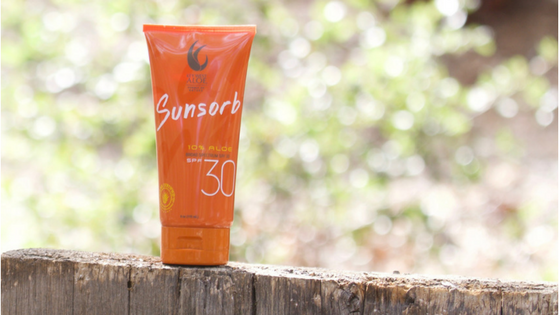 Photo: Key West Aloe
Summer is gone and Fall is here. It's time to pack your summer bathing suits and sandals and swap it out for sweaters and boots. We've already written a post about
transitioning your skin care routine into Fall & Winter
but you still may be wondering, do you need sunscreen in the Fall & Winter?
If you read our last blog post,  you already know the answer is YES!
Sun protection is not a seasonal thing that you bring out when your outside more. You should always wear sunscreen to protect yourself from harmful UVA and UVB sun rays.
Here are other questions you may still have about sunscreen:


Do I need to wear sunscreen if I have an office job? YES
I have SPF Makeup, do I need any additional protection? YES
I don't get sunburns, do I still need sunscreen? YES
Continue your education and get Sun Smart with Key West Aloe! Check out the full infographic below and let us know if you learned anything new.
Get SunSmart with Key West Aloe
KWA Team