December 10, 2018
12 view(s)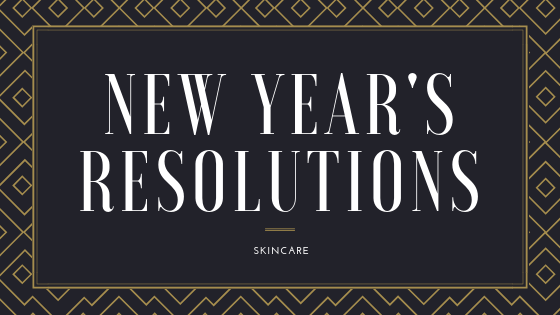 2019 is right around the corner and we couldn't be more excited. At Key West Aloe, we want to get a jump on everybody and plan our 2019 skincare resolutions so we can hit the ground running on Jan. 1 and start the year off with a bang!
Below is a list of 8 skincare resolution we're adding to our goal list and ones we think you should too!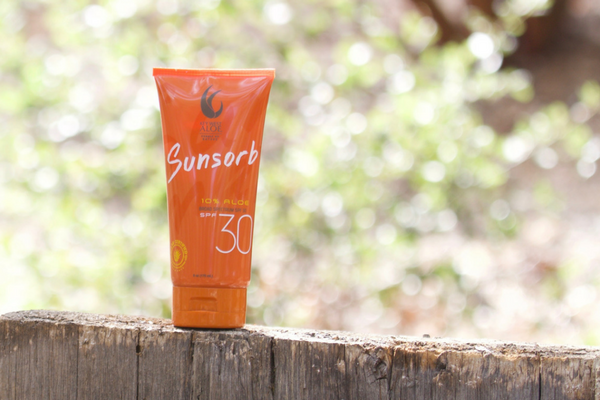 Wear Sunscreen Every Day
We will always include sunscreen in a list like this because it's so important to protect your skin from harmful UVA & UVB Rays. Even in the winter time, you must wear your SPF.
Sleep on a Clean Pillowcase
This resolution will work wonders for people who have issues with acne. While it may seem excessive, you should change your pillowcase twice a week to avoid bacteria that can lead to breakouts and irritation. Do yourself a favor and keep a couple of pillowcases on hand to switch out every couple of days. Go the extra mile and purchase silk pillowcases. Silk pillowcases will help keep wrinkles at bay.
Clean Out Your Skincare Collection
If you're like us, you have a large stockpile of skincare products. Now is the time to throw out those old products. Check the label on your products for a small jar icon with a number inside. That number represents the number of months your product is good for after opening.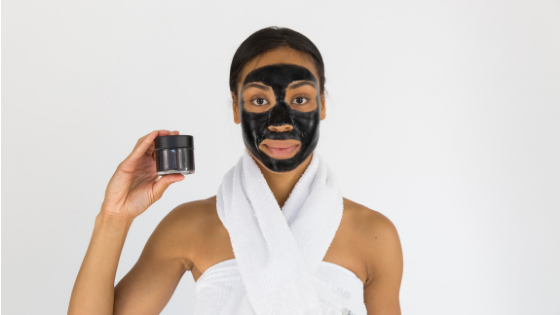 Make Self Care a Priority
We know you're busy, we get it, but skipping on your self care is a no-no in 2019. Make sure to take a few hours every week to pamper yourself. This can be a detoxifying soak in a tub, a DIY facial at home on Sundays or just spend some time painting your nails. Taking care of yourself is the best way to take care of others.
Moisturize After Showering
Did you know that when you take a shower not only are you removing the grim from the day but you could also be stripping your skin of essentials oils? Even with the most hydrating body washes (like Key West Aloe's body washes), hot water can dry your skin out. That's why it's important to moisturize both your face & body after a shower.
Remove Makeup Every Night
Do yourself a favor and make sure to remove your makeup every night. Your skin will thank you.
Exfoliate Regularly
We all want glowing skin and the best way to get glowing skin is to exfoliate regularly. Exfoliating will remove the dead layer of skin revealing younger, looking skin. Not sure when to exfoliate, check out our blog post for more tips.
Don't Forget About Your Neck, Decolletage, & Hands
These are three areas of the body that are often neglected when applying skincare products but that is a mistake because these three areas can easily show your age. Protect your neck, decolletage, and hand by applying sunscreen and anti-aging serum.
These 8 skincare resolutions will set you up for an amazing 2019. Did your personal skincare resolution make the list? Let us know in the comments below.
Don't forget to sign up for our newsletter and follow Key West Aloe and join the conversation on Facebook and Instagram.