September 13, 2018
25 view(s)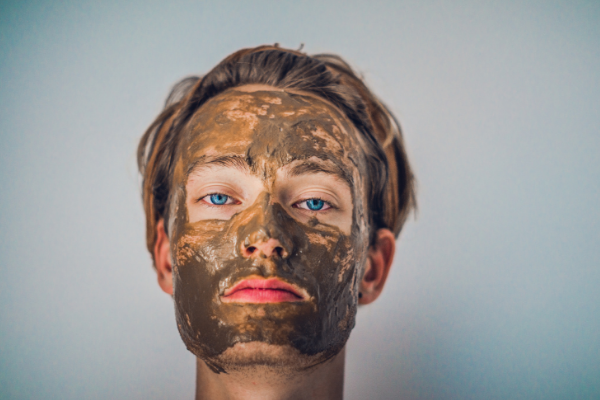 Photo by Isabell Winter on Unsplash
If you have a new skin concern or are just looking for an additional boost consider adding a face mask to your skin care routine. Face masks are quick, affordable and easy to use. With such a wide variety of face mask to choose from, there is a mask that will fit your specific needs.
Not sure where to start? Check out our guide below to become a mask-a-holic.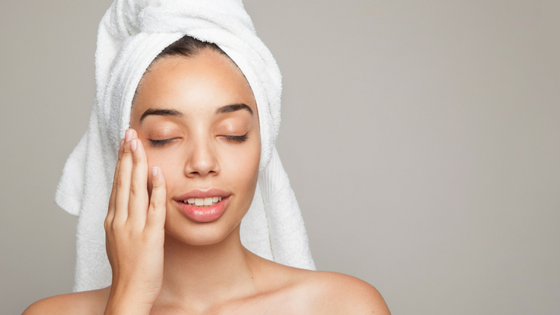 Designed by Freepik
Types of Mask
There are 4 types of facial masks: clay masks, cream masks, sheet masks, and gel masks. Each mask works for a certain type of skin and addresses specific skin concerns.
Clay Masks
Clay masks are facial masks that contain skin-purifying clay and other great ingredients that can help minimize blemishes and unclog pores. While clay masks can be used on all skin types, people with normal to oily skin will benefit most from a clay mask. Clay masks can help detoxify the skin, tighten pores, boost circulation, reduce inflammation and evens skin tone. Popular clays used in these masks include kaolin clay, bentonite clay, fuller's earth clay, french green clay, and rassoul clay.
Cream Masks
If you're feeling a little dry and dehydrated, this is the mask for you. Cream masks are made with replenishing oils and moisturizers to help normal to dry skin bounce back.
Sheet Masks
Sheet Masks are amazing for all skin types and are fun to use. Depending on the formula you pick up, your mask can help bring back life to dry skin or can help fight the battle against wrinkles. The best part about sheet masks, no rinsing required. In fact, to get the most out of your mask, we suggest rubbing the leftover mask directly onto your skin.
Gel Masks
Like the cream mask, the gel mask is formulated to hydrate and nourish the skin. The coolness of the gel is perfect for sensitive skin types but works on normal to dry skin types as well.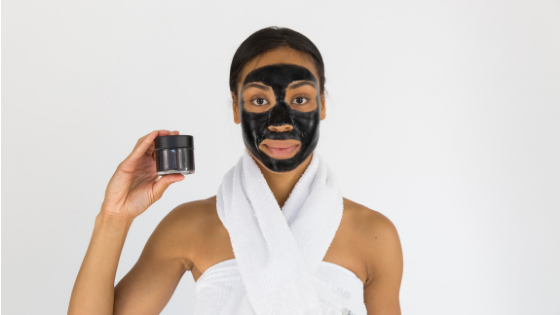 Target Your Main Concern
For When You're Feeling Greasy
... try a mask with kaolin clay as the main ingredient. The clay will naturally absorb the excesses oil and sebum on the skin and within the pores. Compliment the kaolin clay with a moisturizing ingredient like Aloe Vera to help balance the drying effects clay can have on the skin.
Try: Key West Aloe's Marine Mud Mask (not available since 2021)
For When You're Feeling Dry
... try a mask with hyaluronic acid as a key ingredient. Hyaluronic acid is a humectant that draws moisture from the air. It can be absorbed by the skin and once absorbed the skin may regain elasticity and look softer. 
Try: Neutrogena's Hydro Boost Hydrating Overnight Gel Mask
For When You're Feeling Clogged
... try a mask with bentonite clay as the main ingredient. Like kaolin clay, bentonite clay is super absorbent and acts as a magnet drawing out impurities in your pores. It's also can help reduce swelling and soothe inflammation.
Try: Aztec Healing Clay
For When You're Feeling Dull
... try a mask with enzymes as a key ingredient. Fruit enzymes from papaya and pineapples offer gentle exfoliation that can remove dead skin cells revealing bright, radiant skin.
Try: Peter Thomas Roth Pumpkin Enzyme Mask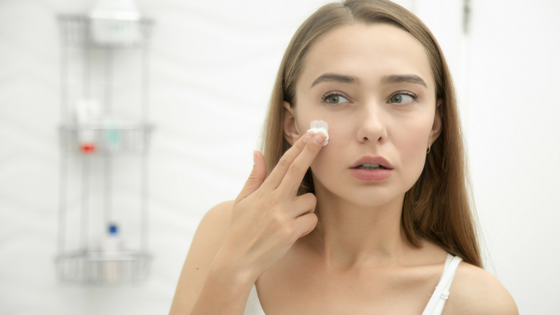 Designed by Freepik
Add a Face Mask Your Routine
If you already have an established skin care routine, adding a face mask will be an easy addition.  Once you've selected what type of mask and which ingredients to use, everything else will fall into place.
Start with a cleanser
Following the directions on your particular mask, apply the face mask smoothing in on in an upward motion.
Wait the required amount of time.
Rinse (unless you are using a sheet mask). Use lukewarm water and do not scrub, gently pat the mask away.
Moisturize and seal in all of the mask goodness.
Now you know almost everything there is about face masks. What mask should you use based on your skin type? Let us know in the comments below or on Facebook or Instagram! Don't forget to sign up for our newsletter to get more tips and tricks.
KWA Team