January 9, 2019
75 view(s)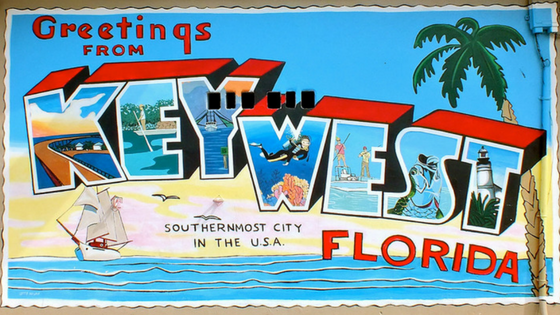 If traveling more is one of your new year's resolutions, make sure Key West is on your travel list. We have great weather all year long, wonderful people and rich history—what's not to love about our little slice of paradise?
We've made planning your tropical vacation to Key West easy by shining a light on the coolest events happening every month. Check it out below.
Generally speaking, the best time to travel to Key West is from March to May. The winter crowds thin out so both airline and hotel prices will be easier on the wallet and the weather is perfect!
On a tighter budget? Consider traveling in the offseason during the months of June to November. But be aware, while the prices may be down, the temperature and chances for rain are up. As long as you pack for changing weather you should be fine.
Key West Calendar of Events 2019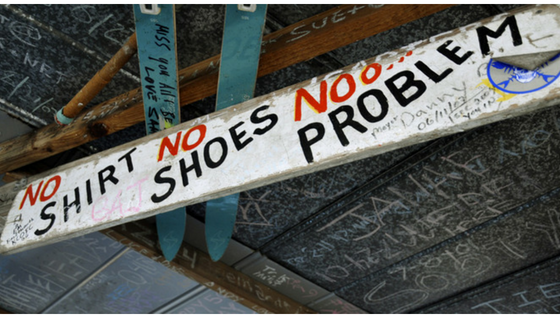 January - March
January 18th - 19th: 59th Annual Key West House & Garden Tour
January 23rd - 29th: 10th Annual Key West Food & Wine Festival
January 29th - February 2nd: 2nd Annual Mile 0 Fest
February 2nd: 12th Annual Rock & Roast Fest
February 23rd - 24th: 54th Annual Old Island Days Art Festival
March 2nd: 57th Annual Conch Shell Blowing Contest
March 7th: 10,000 Maniacs in Concert
March 30th: 2019 Key West Gala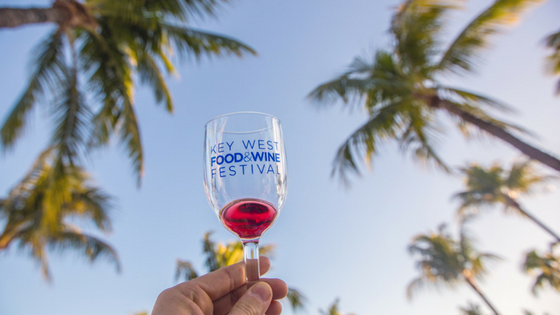 April - June
April 4th: Beach Boys in Concert
April 6th: 38th Annual 7-Mile Bridge Run
April 19th - 28th: 37th Annual Conch Republic Independence Celebration
May 8th - 12th: 24th Annual Key West Song Writers Festival
June 1st: 43rd Annual Swim Around Key West
June 5th - 9th: Key West Pridefest
June 15th: Swim Around Key West
July - September
July 4th - 7th: 7th Annual Key Lime Festival
July 16th -21st: Hemingway Days & Sloppy Joe's 39th Annual Papa Look-a-Like Contest
August 8th - 11th: 23rd Annual Key West Lobsterfest
August 21st - September 2nd: 10th Annual Key West Brew Fest
September 4th - 8th: Womenfest Key West 2019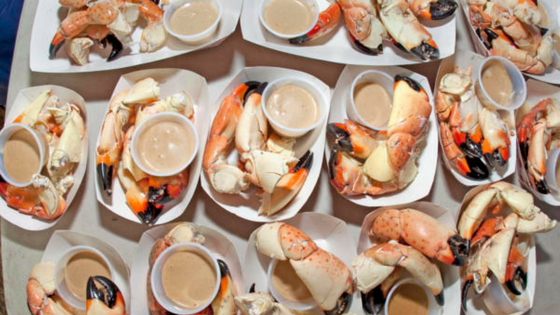 October - December
October 15th: Official 2019 Stone Crab Season Opening
October 18th - 27th: 40th Annual Key West Fantasy Fest
November 2nd: 27th Annual ABC 5K Walk/Run
December Events: TBA
These are just the major events happening each month, check back to our blog to see a more detailed list of events.
Do you have any Key West Travel tips? Comment below or join the conversation on Facebook and Instagram. Don't forget to sign up for our newsletter and follow us on social media!