March 26, 2018
21 view(s)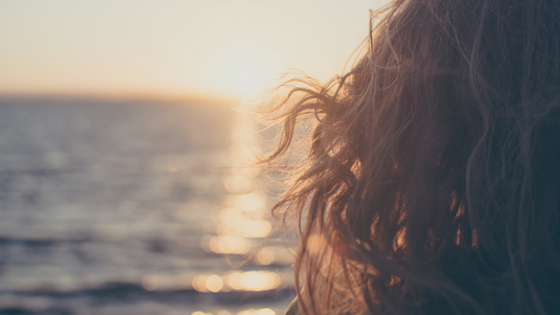 Say goodbye to dry hair and hello to Aloe Leave-In Conditioner. Photo by Philipp Cordts on Unsplash
You've been asking for it and we've delivered, our Aloe Leave-In Conditioner is back and it's better than ever.
We first introduced this product in the early 2000s. It went away for awhile but it wasn't forgotten. Many of it's loyal fans emailed, called and came into the store asking "Where is the leave in conditioner?" We got so many request, we knew we had to bring it back. So we did. But this time, we made a few tweaks that makes our NEW Aloe Leave-In Conditioner the best leave-in conditioner ever!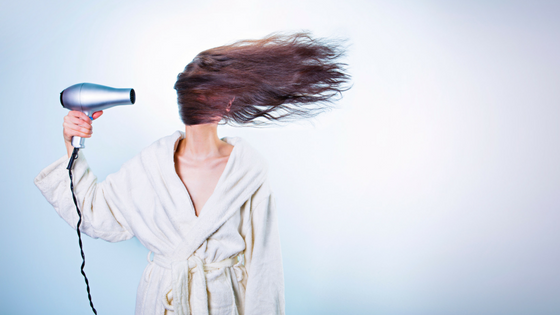 Daily styling can damage your hair. Use our Aloe Leave-In Conditioner to protect your strands. Photo by Gratisography from Pexels
The Ultimate Solution
You may be asking yourself, "Why do I need a leave-in conditioner? I already condition my hair after shampooing." The answer is simple. Shampooing, styling, and just day to day activities can be very drying and damaging to your hair. Adding a leave-in conditioner to your hair care routine can help counteract all of the damaging activities resulting in super healthy hair.
Our Aloe Leave-In Conditioner acts as a barrier strengthening and protecting your hair from the environment and daily styling. The moisturizing aloe vera base is super-charged with a mix of proteins and conditioning vitamin E leaving you with smooth, shiny and soft hair. Who doesn't want smooth, shiny and soft hair?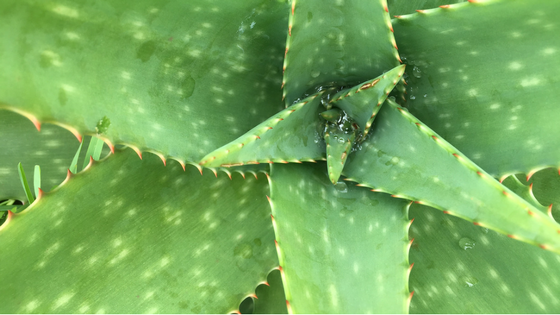 Our leave-in conditioner starts with our Lab Certified Aloe Vera base. Photo by Cari Corbet-Owen on Unsplash
Ingredient Spotlight
Below are a few of the key ingredients that makes our Aloe Leave-In Conditioner a must-have hair care product.
Aloe
Our Aloe Leave-In Conditioner starts with a Lab Certified Aloe Vera base. Aloe can help calm an itchy scalp, promote hair growth, restore moisture to even the driest hair, and strengthen and repair hair strands,
Keratin
Keratin is a protein that's naturally found in your hair. When added to your hair care regimen, this miracle ingredient can promote healthy hair growth, reduce frizz and condition hair for a shiny look.
Vitamin E
Vitamin E is one of our favorite vitamins. It can stimulate hair growth, condition the hair for a healthier look and help reduce split ends and frizz. Vitamin E is also a free-radical fighting antioxidant that can protect your hair from harmful UV rays. It's kind of like sunscreen for your hair.
Coconut Scented
One of the best parts about our new and improved formula is the scent. The Aloe Leave-In Conditioner smells like a tropical coconut oasis. Your bathroom will feel like an island paradise when you use this product. The coconut scent pairs well with our Coconut Shampoo and our Coconut Conditioner.
Pay special attention to the ends of your hair. They need the extra boost of moisture. Photo by Alex Holyoake on Unsplash
How to use
After shampooing, towel dry your hair, then work our Aloe Leave-In Conditioner into your hair, paying attention to each and every strand for superior results. Pay even more attention to your dry areas like the ends of your hair as they need the extra moisture boost. Then let your hair dry naturally in a style of your choice, and watch the bounce, shine, and health return.
We can't wait for you to try our new and improved Aloe Leave-In Conditioner. Let us know what you think in the comments below or on Facebook or Instagram. Sign up for our newsletter to get more tips and tricks.
KWA Team